What are you looking for?
Premises and outdoor areas
Food and drink
Artists and entertainment
Equipment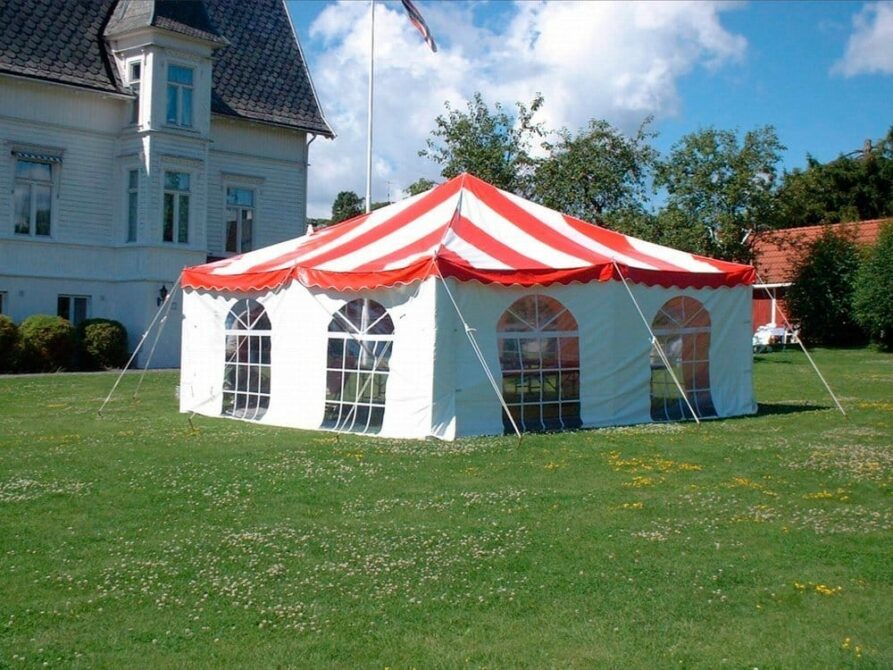 Smart bookingsystem – kom i gang gratis! Ingen bindingstid eller behov for betalingskort
1. Register your rental object
Register your rental object at gibbs.no. It's as simple as on finn.no.
2. Choose between offline or online payment
Select the desired payment method. Invoice or advance payment with Vipps, Visa/Mastercard and Afterpay
3. Let the bookings flow in
Let your customers see availability, send you a request or book instantly!


Get started for free!


See additional features

Our satisfied customers!
We had security arrangements on booking and key. That is why we wanted to automate the entire journey. From booking to opening the door. This saves us a lot of work and we don't have to use the time of our wonderful residents who dealt with this before on a voluntary basis.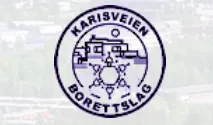 Hans Finstad – StyretslederKarisveien Grendehus
I think the calendar is very easy to use, and gives a very good overview of reservations.
A completely different world from what I am used to from before!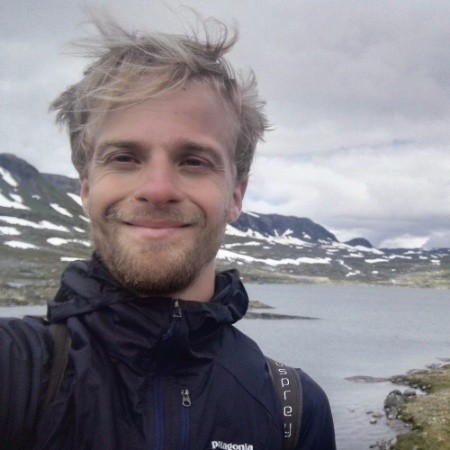 Eivind Ekeli – kultur og idrettskonsulentEnebakk kommune
We have saved so much time by moving away from excel sheets and physical keys. 
Booking and payment is seamless and our residents receive an access code by SMS just before the rental time. Everything runs smoothly by itself and we can spend more time on what gives our residents value.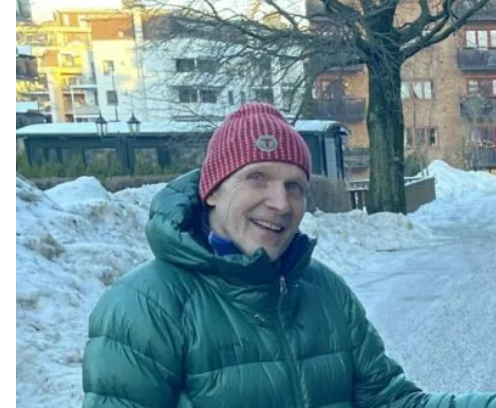 Hans Arentz – StyrelederMaridalsveien borettslag
See also Gibb's season booking
A tool that helps municipalities and sports councils allocate training times automatically. Reduce your time spent with the 95% by letting the algorithm do the work! Extremely simple, accurate and fair.
Developed in collaboration with Halden sports council, Lørenskog and Enebakk municipality
https://www.youtube.com/embed/fzEV8SrRdvc